Stewart Gulch Park
5070 Eyrie Way, Boise
Stewart Gulch Park offers a playground, sidewalks and a covered shelter.
May 2022 Update
The Boise Parks and Recreation Department went out to bid for development of Stewart Gulch Park in 2021 and due to significant increases in construction costs, the department is unable to proceed with construction based on our current budget for the project. The project team plans to bid the project out again in the future, but a timeframe has not been set. Additionally, work continues toward an irrigation plan for the park since the site does not currently have public water rights. We appreciate your patience as our team navigates these issues. We know there is a strong desire for development of the park at this site for the benefit of the neighborhood. If you have additional questions about Stewart Gulch Park, please contact us to connect with staff.
Hours of Operation
Park is open from sunrise to sunset.
Parking
There is a parking lot available at this park.
Playground
Play features include natural-colored climbing boulders, swing sets and treehouse-themed play equipment.
The playground surface is comprised of rubber tiles made from recycled materials.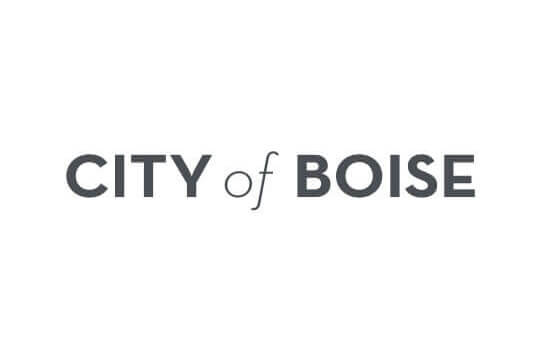 Smoking Prohibition
Smoking and vaping are prohibited in all City of Boise parks, including within 20 feet of the Boise River Greenbelt, except in designated areas within Ann Morrison and Julia Davis Parks and at city-owned golf courses.
Towing
Unauthorized vehicles will be towed at owner's risk and expense. You can contact Boise Valley Towing by calling (208) 389-9707.
Master Plan
The Master Plan is a concept drawing illustrating recreation facilities and landscape features planned for a park site.  It does not necessarily represent what amenities are currently in a park. 
About Stewart Gulch Park
Previously known as Medicine Creek Park, the park is located in the Medicine Creek subdivision. A master plan was completed in 1998.
Send a Message to Stewart Gulch Park