The Grove Plaza
827 W. Main St.
The Grove Plaza is a community gathering space in the heart of downtown Boise. It was designed and created by the Capital City Development Corporation (CCDC), Boise's redevelopment agency. The plaza is now owned and managed by the City of Boise.
For scheduling an event at The Grove Plaza, please contact:
Boise Centre Events
(208) 489-3631
For information on finding your brick:
If you need help finding a brick at The Grove Plaza, please use the Brick Finder.
For questions regarding recurring events including Alive After Five, Capital City Public Market, and the Holiday Tree Lighting, please contact:
Downtown Boise Association
(208) 385-7300 | DowntownBoise.org
Parking
There is on-street metered parking.
Splash Pad
The Grove Plaza splash pad is open daily from 8 a.m. to 11 p.m. from Memorial Day to Labor Day.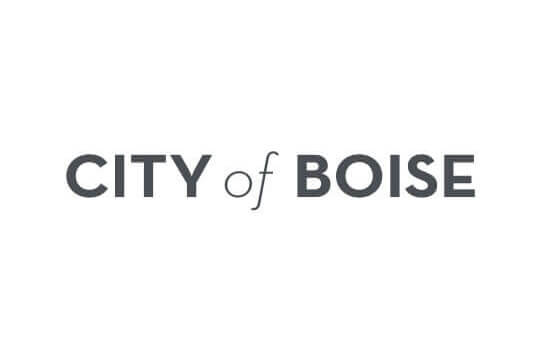 Smoking Prohibition
Smoking and vaping are prohibited in all City of Boise parks, including within 20 feet of the Boise River Greenbelt, except in designated areas within Ann Morrison and Julia Davis Parks and at city-owned golf courses.
Towing
Unauthorized vehicles will be towed at owner's risk and expense. You can contact Boise Valley Towing by calling (208) 389-9707.
Send a Message to The Grove Plaza