Veterans Memorial Park
930 N. Veterans Memorial Pkwy, Boise
Veterans Memorial Park is located at 930 N. Veterans Memorial Parkway. Amenities include several memorials throughout the park, a plaza, playground, access to the Boise River Greenbelt, open play areas, restrooms and reservable picnic area and shelter.
In Veterans Memorial Park pond, service animals welcome. No pets per city code. 
Hours of Operation
Park is open from sunrise to sunset.
Parking
Parking is available on the roadway inside the park and in an adjoining lot located west of the entrance from Veterans Memorial Parkway.
Reservations
Veterans has an open picnic area and a covered shelter which may be reserved. Facilities at this park can only be reserved starting January 1st each year.
Fishing
The Boise River is an incredible destination for fishing and there are a variety of access points along the Greenbelt. Wondering where else to fish in Boise ponds? The Idaho Department of Fish & Game stocks several ponds in Boise parks. For the stocking schedule, visit the Idaho Fish & Game stocking information website.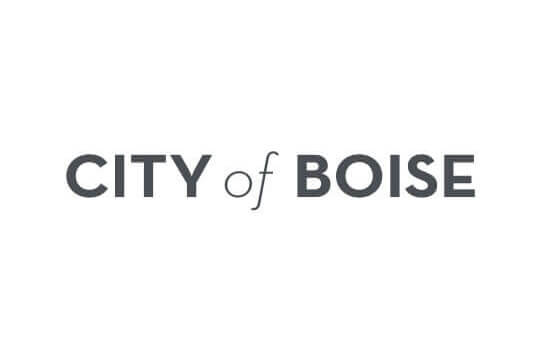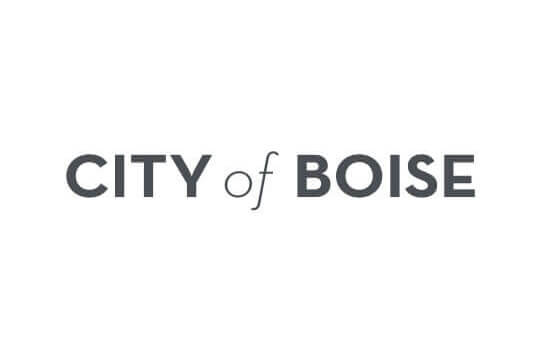 Greenbelt Access
This park provides access to the Boise River Greenbelt. The Greenbelt is one of Boise's most beloved parks. The tree-lined pathway follows the river through the heart of the city and provides scenic views and wildlife habitat.
Open Play Areas
Open play areas are cut grass spaces that provide opportunities for healthy recreational activities for people of all ages.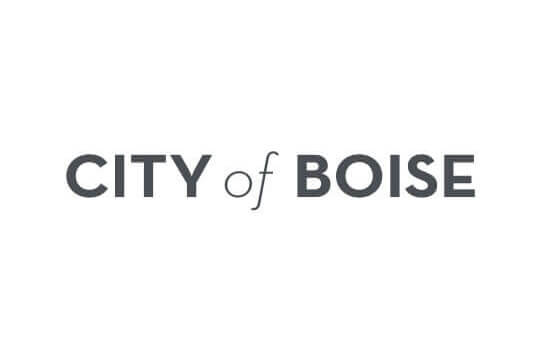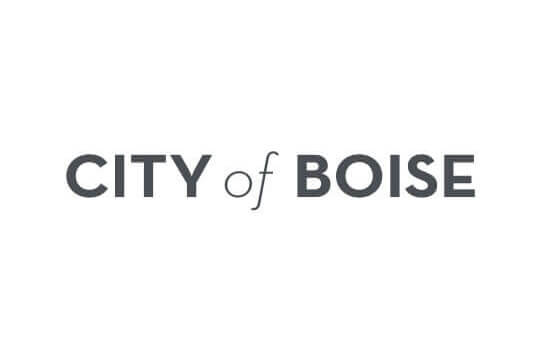 Playground
Feb 2023 Update: One of the slides has been closed due to a structural crack that poses safety concerns. It is not repairable and will be removed. It will most likely be replaced with a panel, possibly a bubble window or something interactive. Thank you for your patience while this work is completed.
Preschool playground equipment for children age 2-5 was installed in 2001. The tot play structure features slides, climbing areas, bridges and other equipment.
Equipment for older children age 5-12 was installed in 2004. Features include 18 elevated play activities and a free-standing climbing wall.
Both projects were funded by Neighborhood Reinvestment Grants awarded by the Mayor and City Council to the Veteran's Neighborhood Association. The playground surface is wood chips.
Reservations
Veterans has an open picnic area and a covered shelter which may be reserved. Facilities at this park can only be reserved starting January 1st each year.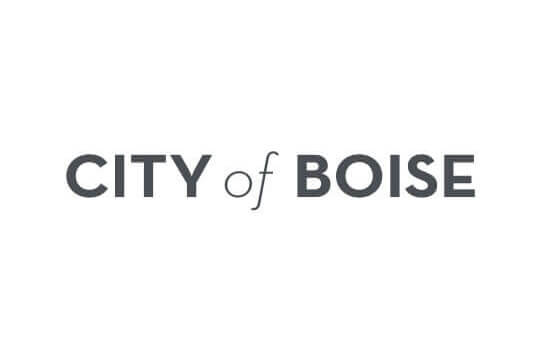 Smoking Prohibition
Smoking and vaping are prohibited in all City of Boise parks, including within 20 feet of the Boise River Greenbelt, except in designated areas within Ann Morrison and Julia Davis Parks and at city-owned golf courses.
Towing
Unauthorized vehicles will be towed at owner's risk and expense. You can contact Boise Valley Towing by calling (208) 389-9707.
Master Plan
The Master Plan is a concept drawing illustrating recreation facilities and landscape features planned for a park site.  It does not necessarily represent what amenities are currently in a park.
About Veterans Memorial Park
Veterans Memorial Park was acquired by Boise Parks and Recreation in 1997 through a 25 year lease agreement between Boise City and the State of Idaho. 
Vietnam Veterans Memorial
The department worked with Treasure Valley Chapter #1025 of the Vietnam Veterans of America (VVA), to install a monument honoring 217 Idaho veterans that were lost in the Vietnam War.  The monument was modeled after the Vietnam War Memorial in Washington D.C., and was installed and dedicated on May 30th, 2016.
The project was partially funded through a brick campaign, conducted by the VVA. If you're interested in purchasing a brick, visit Treasure Valley Chapter #1025.
Patriot Walk
Boise Parks and Recreation is proud to have worked with the Veterans of Foreign Wars, Post 63, to develop a Patriot Walk in Veterans Memorial Park. The Patriot Walk was built in honor of Idaho Veterans that have fought for our freedom, our State, and our great Nation.
Searchable Database

The brick pathway links the parking lot to the future location of the Veterans Memorial Plaza. The project has been funded via a capital campaign conducted by the VFW, which consists of selling memorial bricks to Idaho Veterans and their families.
If you are interested in purchasing a brick, Patriot Walk brick applications are available at VFW Post 63 located at 8931 West Ardene St, Boise, ID 83709 or call (208) 424-8387.
Send a Message to Veterans Memorial Park