Visibility Camera
Updated every 30 minutes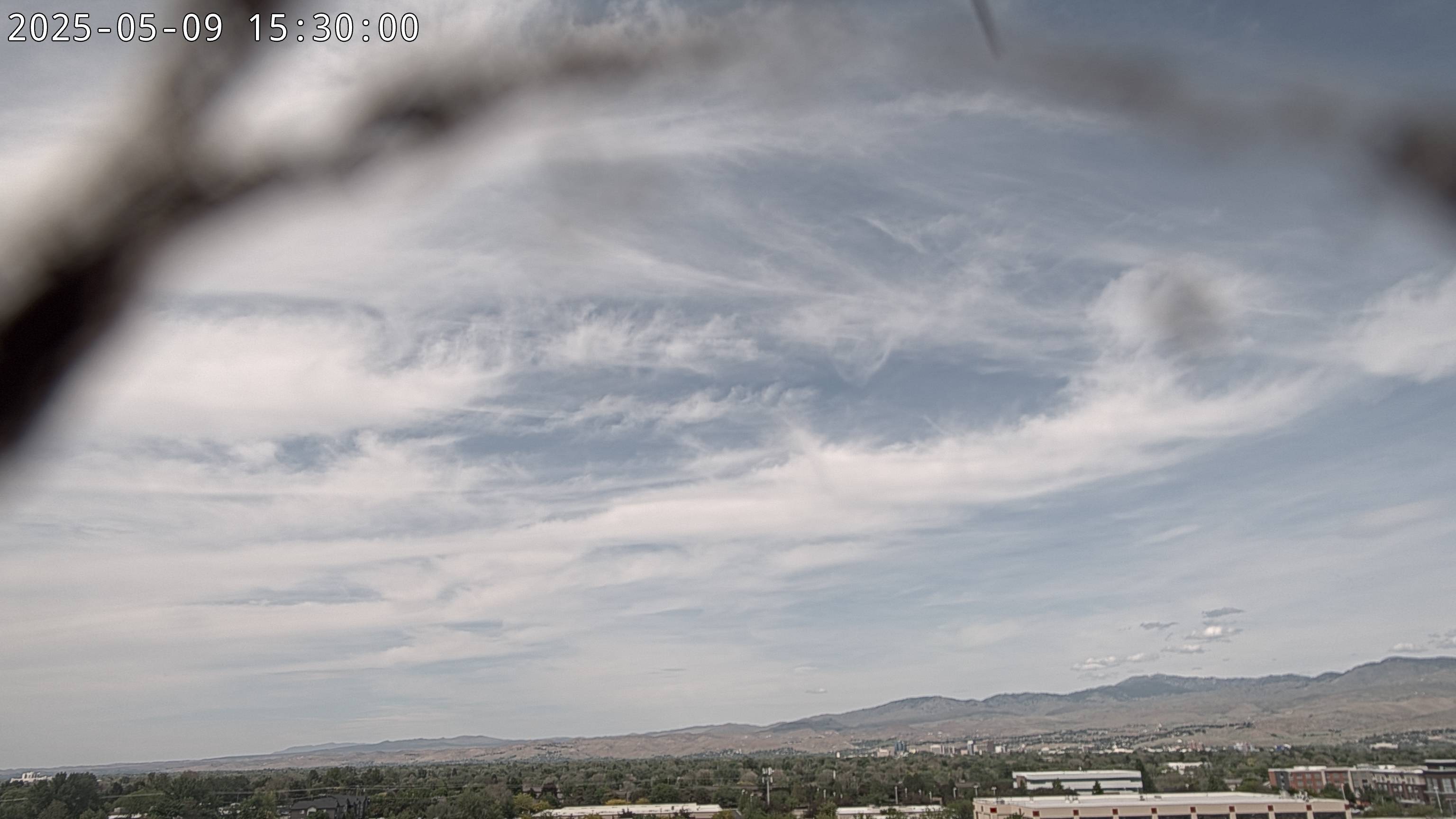 Be Idle Free Boise
Designed to be a partnership between businesses, community members and organizations, Be Idle Free Boise is a community effort to educate residents about how vehicle emissions contribute to our air quality and health problems.
While we treasure our valley's air, we may not realize that we are negatively impacting air quality just by idling our vehicles. That doesn't mean you should turn off your engine if you are stopped in traffic or if you are defrosting a windshield in very cold weather.
Unnecessary Idling
waiting at a bank or fast food drive-thru
picking up children from school
waiting in a loading zone
Contrary to popular belief, idling for more than ten seconds uses more fuel than restarting the engine. Plus, frequent restarting of a vehicle has little impact on the engine, battery and the starter motor. So, if you care about our air, turn your key and Be Idle Free Boise.
Send a Message to Public Works
Thank you for your interest in Public Works. Please fill out the form below and a representative will be in touch with you.