The 25-mile Boise River Greenbelt is one of Boise's most beloved parks. The tree-lined pathway follows the river through the heart of the city and provides scenic views, wildlife habitat and pedestrian access to many of the city's popular riverside parks. The Greenbelt also serves as an alternative transportation route for commuters.
Hours of Operation
Boise River Greenbelt is open from sunrise to sunset.
Birding
This location provides opportunities to see birds and other wildlife.
The Idaho Birding Trail (IBT) is a network of sites and side-trips that provides the best viewing opportunities to see birds in Idaho. With 175 sites and about 2,000 miles of trail separated into four distinct regions the IBT represents a collection of bird watching hotspots, diverse habitats, and a glimpse of Idaho's rich natural heritage.
If you are interested in learning more about birding in Idaho, visit Idaho Birding Trail website.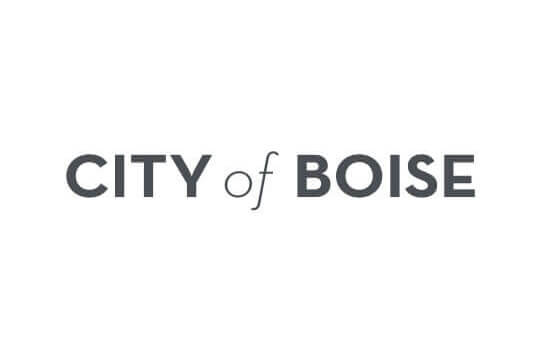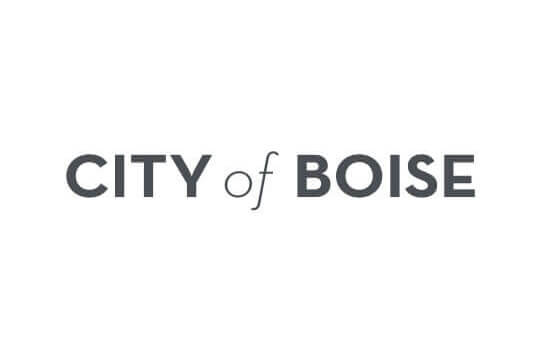 Fishing
Wondering about where to fish in Boise ponds? The Idaho Department of Fish & Game stocks several ponds in city parks maintained by the Boise Parks and Recreation. For the stocking schedule, see Idaho Fish & Game Stocking Information.    
Smoking Prohibition
Smoking and vaping are prohibited in all public parks, including within 20 feet of the Boise Greenbelt, except in designated areas within Ann Morrison and Julia Davis parks and city-owned golf courses.
Towing
Unauthorized vehicles will be towed at owner's risk and expense. Boise Valley Towing at (208) 389-9707.
Send a Message to Boise River Greenbelt