Marianne Williams Park
3451 E. Barber Valley Dr., Boise
Marianne Williams Park is a 72-acre park located on the Boise River in East Boise's Barber Valley with beautiful walking pathways. 
The park also features two large ponds, paved walking paths, a gazebo, picnic shelter, restroom and benches.
Bicycles not permitted within the interior of the park. Within the interior of the park, service animals welcome. No pets per city code. The park is signed accordingly.
Park Map

(highlights where bikes and dogs are permitted)
Birding
The Boise River Greenbelt provides ample opportunities to see birds and other wildlife.
The Idaho Birding Trail (IBT) is a network of sites and side-trips that provides the best viewing opportunities to see birds in Idaho. With 175 sites and about 2,000 miles of trail separated into four distinct regions, the IBT represents a collection of bird watching hotspots, diverse habitats, and a glimpse of Idaho's rich natural heritage.
If you are interested in learning more about birding in Idaho, visit the Idaho Birding Trail website.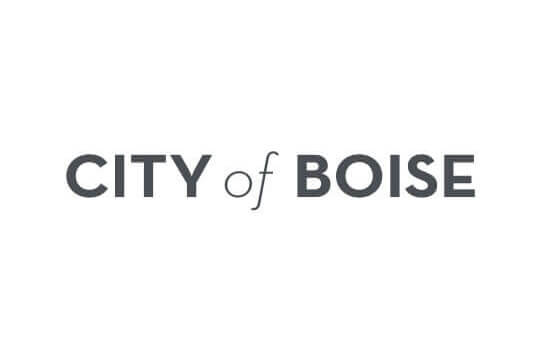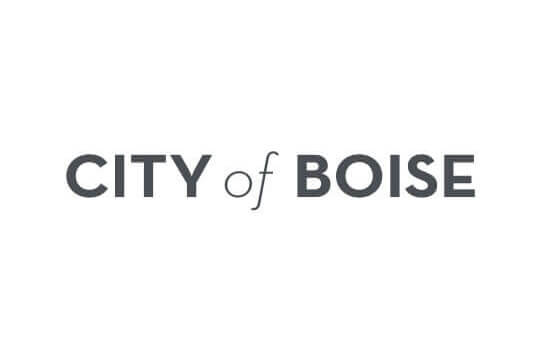 Fishing
The Boise River is an incredible destination for fishing and there are a variety of access points along the Greenbelt. Wondering where else to fish in Boise ponds? The Idaho Department of Fish & Game stocks several ponds in Boise parks. For the stocking schedule, visit the Idaho Fish & Game stocking information website.
Greenbelt Access
This park provides access to the Boise River Greenbelt. The Greenbelt is one of Boise's most beloved parks. The tree-lined pathway follows the river through the heart of the city and provides scenic views and wildlife habitat.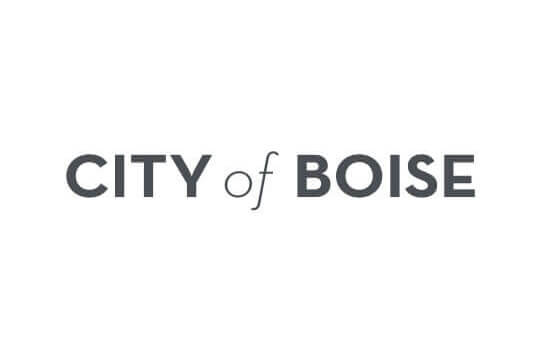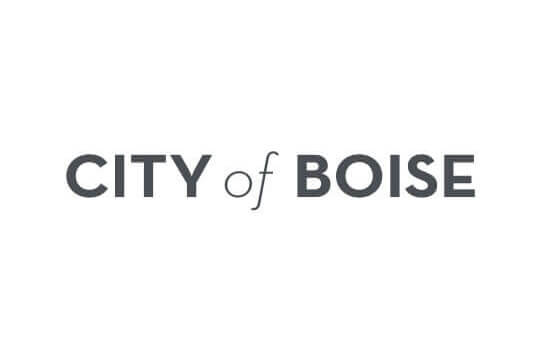 Reservations
Marianne Williams has a shelter and gazebo that may be reserved.
Restrooms
Restrooms at this park are open year-round.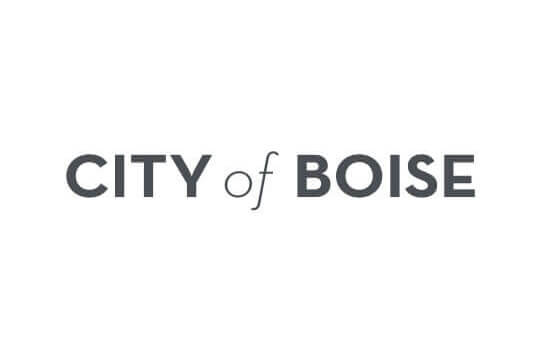 Smoking Prohibition
Smoking and vaping are prohibited in all City of Boise parks, including within 20 feet of the Boise River Greenbelt, except in designated areas within Ann Morrison and Julia Davis Parks and at city-owned golf courses.
Towing
Unauthorized vehicles will be towed at owner's risk and expense. You can contact Boise Valley Towing by calling (208) 389-9707.
Master Plan
The Master Plan is a concept drawing illustrating recreation facilities and landscape features planned for a park site.  It does not necessarily represent what amenities are currently in a park.
Wetlands and Wildlife
Marianne Williams Park presents unique opportunities to protect, reclaim and enhance the community's critical wetland and riparian functions. These functions benefit and advance wildlife values for many creatures, including deer herds, blue heron, wintering bald eagles and trout.
About the Park
The site was donated to the City of Boise in November 2005 by Larry Williams in honor of his wife, Marianne.
Manicured grassy areas provide a scenic play space for children. The park also features two large ponds, paved walking paths, a gazebo, picnic shelter, restroom and benches.
Streams, ponds, wetlands, and forested riparian areas benefit wildlife, improve fisheries, and provide viewing opportunities.
It is one of the riverside parks in the "Ribbon of Jewels" named for prominent local women.
About Marianne Williams
Marianne Williams, an Idaho native, moved with her husband, Larry Williams, and their young family from Midvale, Idaho to Boise in 1966.
Marianne Williams has dedicated her time and energies to her family, and to various civic activities benefitting the communities of the Treasure Valley. Mrs. Williams has volunteered her services to Saint Alphonsus Regional Medical Center, has worked to enrich the lives of senior citizens as the manager of a senior citizen complex, and along with her husband, actively supports numerous other civic organizations, often electing to do so anonymously.
Together with her husband, Larry Williams, Mrs. Williams has played a vital role in the support of collegiate athletics at Boise State University and has served on the Bronco Athletic Association Board of Directors.
Marianne has played an integral role in the growth and success of the various businesses that she and Larry have founded, including Tree Top Ranches and Idaho Timber Corporation.
Larry and Marianne Williams have three children: Cris Williams, Cory Williams and Cari Meyer.
Send a Message to Marianne Williams Park