Terry Day Park
1225 S. Federal Way, Boise
Park amenities include a gravel pathway, playground, restroom, picnic shelter, fishing pond, tennis courts, open grassy areas, two parking lots, mature and newly planted trees and picnic benches.
---
Boise Parks and Recreation is committed to providing accessible and inclusive experiences for users of all abilities. The playground at Terry Day Park has bonded rubber surfacing for mobility device users. Take a video tour of this playground by clicking the button below.
Hours of Operation
Park is open from sunrise to sunset.
Parking
Parking lots available at Federal Way and Overland entrances.
Fishing
The Boise River is an incredible destination for fishing and there are a variety of access points along the Greenbelt. Wondering where else to fish in Boise ponds? The Idaho Department of Fish & Game stocks several ponds in Boise parks. For the stocking schedule, visit the Idaho Fish & Game stocking information website.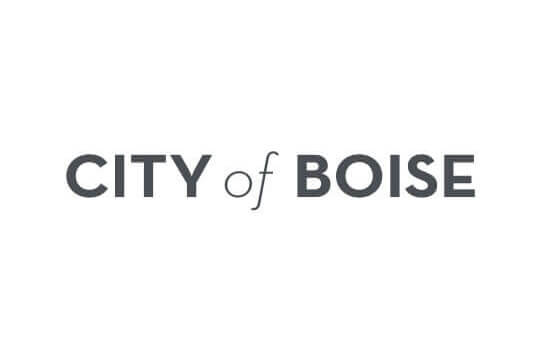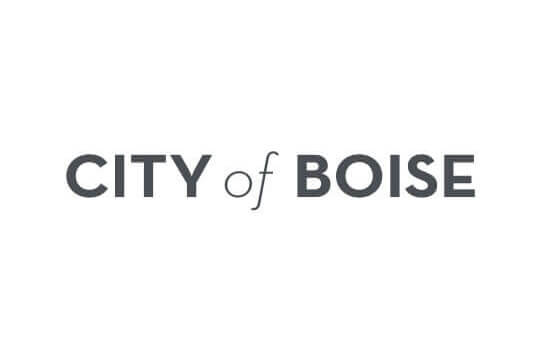 Open Play Areas
Open play areas are cut grass spaces that provide opportunities for healthy recreational activities for people of all ages.
Pickleball
2 dual-use courts available.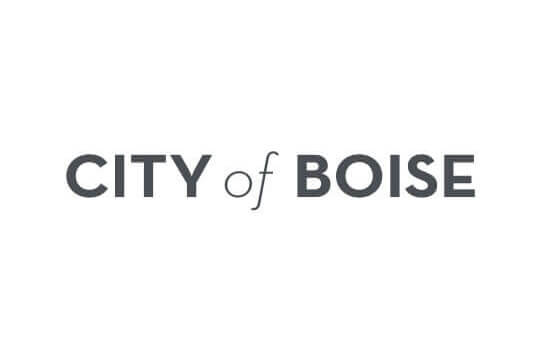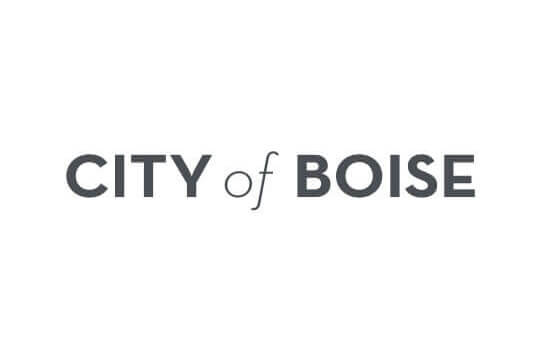 Playground
The new bonded rubber surfacing is universally accessible.
Pollinator Garden
Pollinator gardens create an oasis of nature in our parks.  Pollinators are animals—bees, butterflies, beetles, hummingbirds, etc.—that transfer pollen from flower to flower, enabling plants to make seeds.  Without pollinators many of the foods humans and wildlife depend on, including nuts, fruits and berries would not be available.  Pollinator gardens provide critical habitat for these essential creatures and help maintain clean water and air, stabilize the soil, make the ecosystem more resilient and support other native wildlife.
Pollinators
In June of 2018, Boise Parks and Recreation was excited to work with the Golden Eagle Audubon Society (GEAS) and FarWest Landscape and Garden Center on a service project to install a pollinator garden in Terry Day Park. During the project, a group of  middle-school aged youth participating in GEAS' New Roots program, planted the garden with plants graciously donated by FarWest.
Located in a planting bed adjacent to Terry Day Park's Overland Road parking lot, the garden consists of a number of flowering plants meant to accommodate a wide range of pollinator species, as well as an insect hotel and accompanying interpretive sign.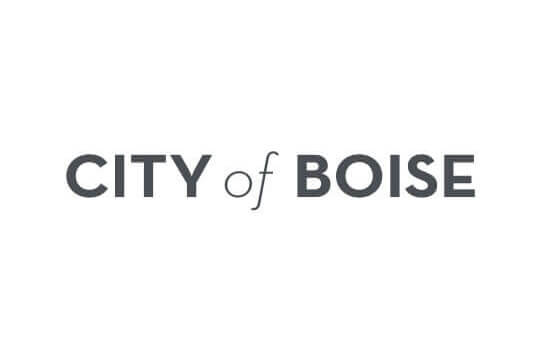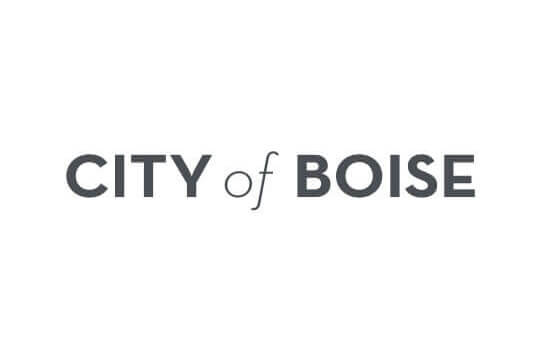 Smoking Prohibition
Smoking and vaping are prohibited in all City of Boise parks, including within 20 feet of the Boise River Greenbelt, except in designated areas within Ann Morrison and Julia Davis Parks and at city-owned golf courses.
Towing
Unauthorized vehicles will be towed at owner's risk and expense. You can contact Boise Valley Towing by calling (208) 389-9707.
Master Plan
The Master Plan is a concept drawing illustrating recreation facilities and landscape features planned for a park site.  It does not necessarily represent what amenities are currently in a park. 
About Terry Day
Terry Day Park was created in 2006 when Patrick O. Day donated 7 acres of land to the City of Boise in honor of his late wife, Terry Day.
A beloved wife and mother, Terry Day was a longtime Boise resident with a passion for land conservation, gardening, tennis and civic volunteerism.

Born Dorothy Therese Primrose Mizpah Owen in 1932, Terry moved to Boise from Llanelly, Wales in 1951 with her family. She was working as a typist at Albertsons Inc. when she met Patrick O. Day at the company headquarters. They married March 7, 1953.

A former president of the St. Alphonsus Hospital auxiliary, Terry was involved with a volunteer group that founded the Festival of Trees celebration. She has been a member of the Junior League of Boise, League of Women Voters, Idaho State Historical Museum, Morrison Center Auxiliary and the Bronco Athletic Association.

Terry was a member of the First United Methodist Church in Boise. For many years she was a member of the Cathedral of the Rockies Mary Circle, a womens group. She also worked on the annual church bazaar.

Terry and Pat were among the founders of the Boise Swim and Racquet Club. Terry enjoyed many spirited tennis games with her friends at Boise city parks and the Boise Swim & Racquet Club.

Terry was certified as an advanced master gardener. She loved tending flowers and has been a member of the Merry Tillers Garden Club. She also served as a flower judge at the Western Idaho Fair.
Send a Message to Terry Day Park