David H. Bieter was elected Mayor of Boise in 2003 on the promise of making it the most livable city in the country. With his re-election in 2007 and again in 2011, Bieter continues to deliver on that pledge with new neighborhood libraries and parks, a strong economic development program and a commitment to environmental protection and sustainability.
Born and raised in Boise, Bieter is a graduate of Bishop Kelly High School and earned a bachelor's degree in International Studies at The College of St. Thomas in St. Paul, Minn., before completing his Juris Doctorate at University of Idaho College of Law. He gained expertise in municipal issues as civil counsel to Bonner County in Sandpoint, as civil prosecutor and land-use specialist in the Ada County Prosecutor's Office, and later as a private attorney. He was chosen to assume his father's seat in the Idaho House of Representatives after both of his parents, Pat and Eloise Bieter, were killed in an automobile accident in 1999. Voters elected him to full terms in the House in 2000 and again in 2002.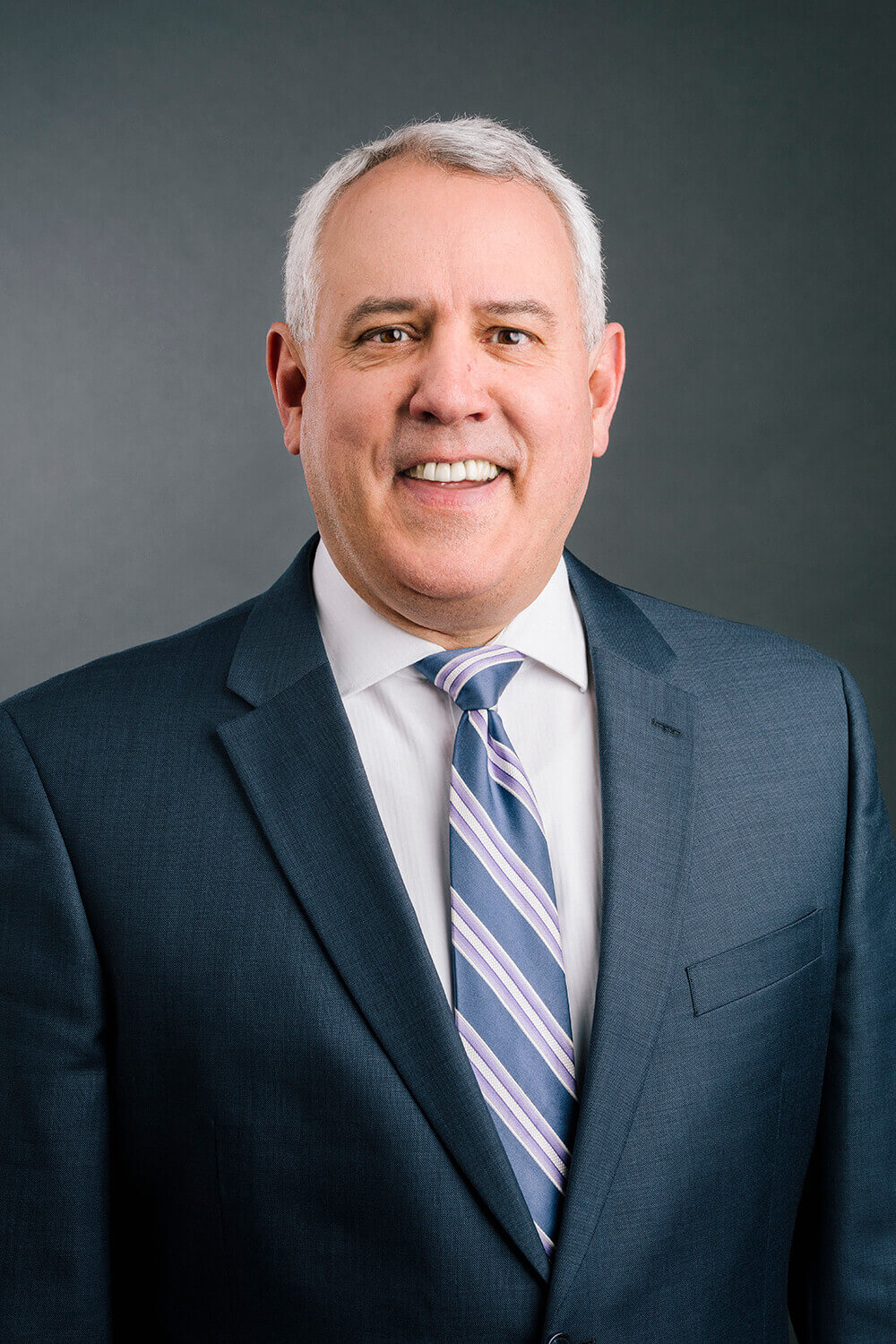 Send a Message to City Clerk
Please fill out the form and a representative from the city will be in touch with you.