I believe in God the Father and his son. I believe in the American Constitution and America as a nation of free people. I believe in the 2nd Amendment. I believe in health freedom. I believe in individual responsibility and for the liberty to continue in the values Idahoans hold dear.
Anger caused me to get off the couch and enter as a candidate for Boise City Council Seat 1. I was tired of being angry about property tax increases, the never-ending litany of bonds, levies, lack of transparency from the city government, and not being heard as a taxpayer in Boise, Idaho. The city government as elected officials are responsible to the people.
Registered Voters of District 1, if you hold similar values. I ask you to spread the word to your neighbors and friends. Help me fight for you and make your voices heard in city hall. Bring transparency to what is happening in Boise City Council Chambers. I will not shy away from the difficult issues facing our city.
I am a Military Veteran of 22 years. I've lived in the area for over 18 years. I am a registered Republican. I love our city and its people. I first visited Boise in 1988. It was during that visit I fell in love with the small city with the big city feel. I have not accepted, nor will I accept any monetary contributions for this campaign. I am beholden only to God Almighty and the citizens of Boise for their kindness.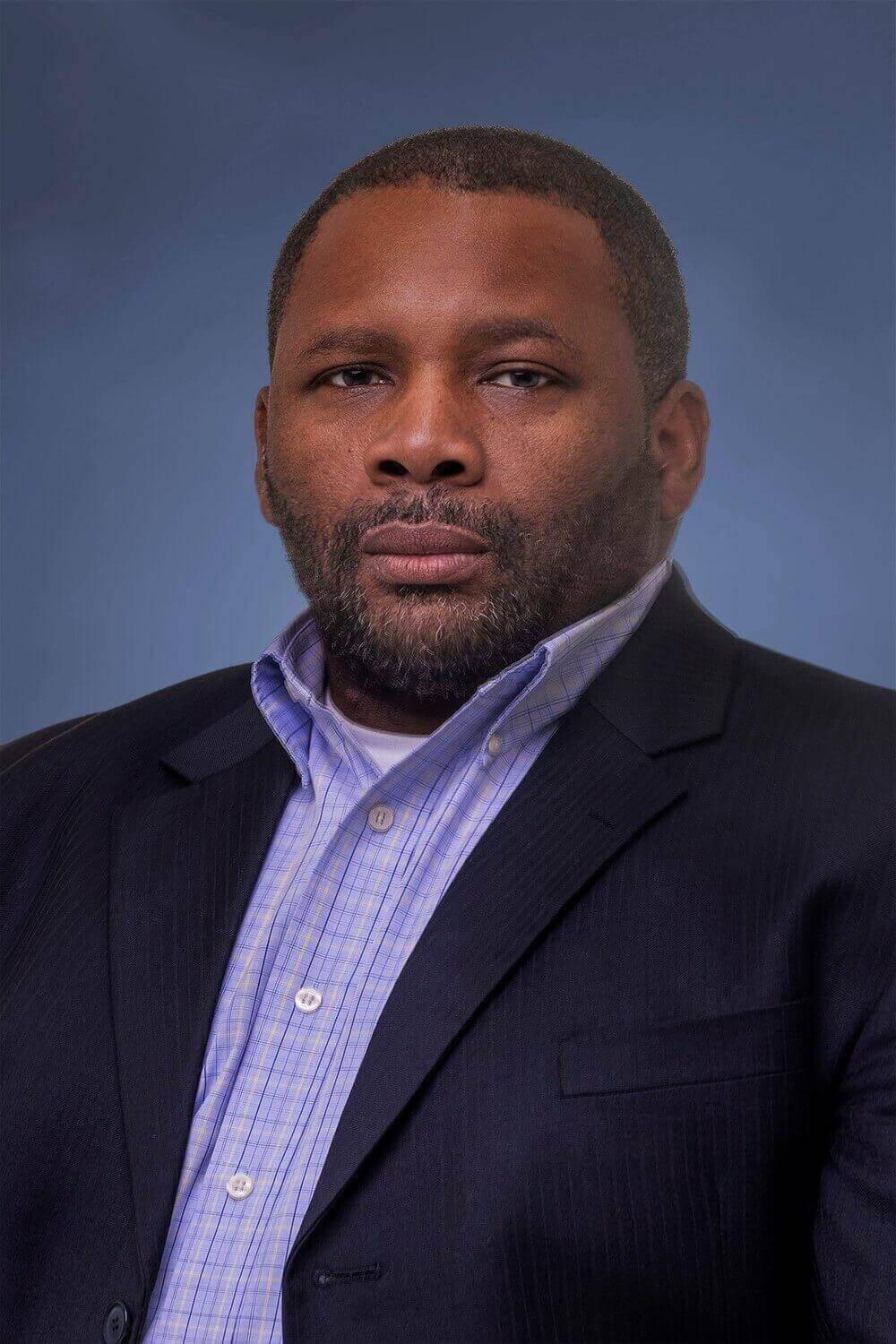 Send a Message to City Clerk
Please fill out the form and a representative from the city will be in touch with you.
We are aware of intermittent issues affecting our phone system and are working to resolve it. If you are unable to get through, please utilize our online systems, send us a message or visit us at City Hall. We apologize for the inconvenience.