Elaine Clegg
Council Seat 5
Elaine Clegg was elected to the Boise City Council in 2003 and re-elected in 2007 and 2011. She served as Council President in 2007. She has been active in local government in the Treasure Valley for nearly thirty years. An Idaho native, Clegg became interested in growth management issues by serving her neighborhood association as a board member and president. Elaine works professionally in the non-profit sector to forward quality growth management and transportation planning. Her experience as an advocate, nonprofit leader and elected leader bridges diverse stakeholders.
During her Boise City Council service Clegg has prioritized integrating land use and transportation planning. The city has adopted a Master Streets Map to guide context sensitive roadway design, developed a transportation connectivity measurement, completed a full Comprehensive Plan update and is now updating the city's zoning codes. It has also completed integrated land use/transportation master plans for a Bus Rapid Transit corridor on State Street, for a new roadway, Whitewater Park Boulevard – accompanied by the West End master plan, and has extended its bicycle and pedestrian network including a new pedestrian/bicycle bridge.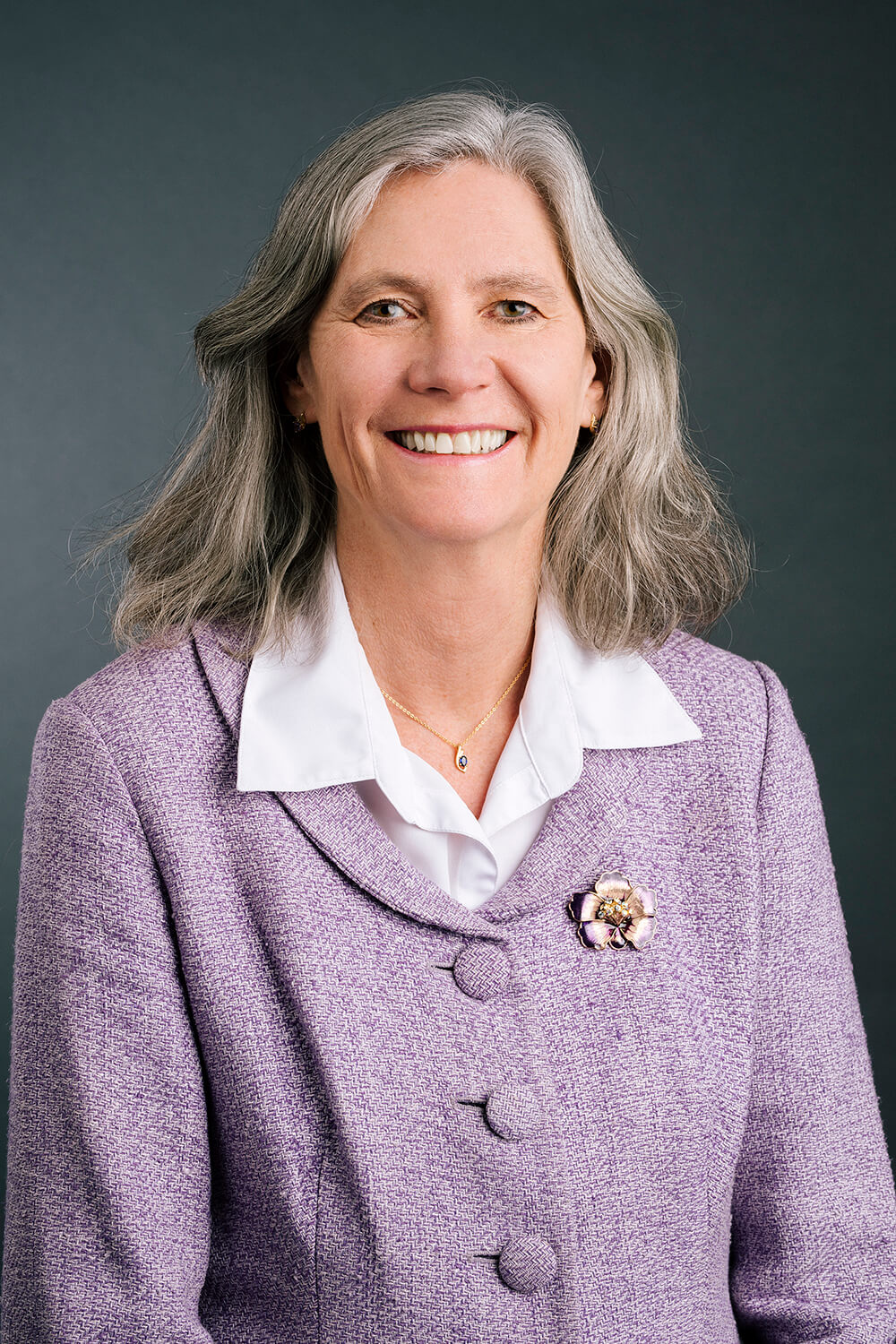 Send a Message to City Clerk
Please fill out the form and a representative from the city will be in touch with you.