Hi, I'm Crispin Gravatt! I'm a renter who hasn't been able to live in the same place for longer than three years as I chase affordable rents. I'm a young professional who knows what it's like to work multiple jobs just to get by. I'm an artist who understands how valuable the arts are to making this the best place in the world to live. I'm an educator and researcher who knows how important it is to leave quality air, water, and land for future generations to enjoy. I'm an advocate and volunteer who has spent years fighting for human rights around the world. And I'm a relentlessly optimistic volunteer. The big problems we face are incredible opportunities to show just what we can do.
As the Chair of the Public Works Commission for the City of Boise, I got the 'inside scoop' into just how much our day-to-day activities impact the quality of the land, air, and water around us. I have reached out to neighbors all over town to include their input in important decisions around energy policy, the future of our water, trash, recycling, and composting, and so much more. I heard neighbors share concerns about materials sent to our landfill polluting the land and water they use for agriculture. I heard how some of our streetlights were impacting local wildlife. I heard from young families worried about rising utility bills and from Bench neighbors worried about the water in their homes. All these perspectives are now part of my own, because I sought them out. These challenges have driven me toward finding real solutions that address the real impacts on our environment and each other.
I am a born-and-raised Idahoan, and graduate of both Boise High School and Boise State University. From an early age, I understood that we have to fight for fairness, and that all the hard work we put in now will be worth it. My first 'real job' in college was fighting against sexual assault on campus. I learned quickly that work worth doing is worth doing together. As a survivor, I felt the urgency of the work, which I continue to this day. I work closely with the Women's and Children's Alliance, Boise Police Department, Ada County Sherriff's Office, and more groups to improve their services and expand resources to the LGBTQ+ community.
In my professional life, I serve as the Senior Research Analyst to the Idaho STEM Action Center, part of the Office of the Governor. My role is to gather information and guide decisions that enable all Idahoans to have access to a successful future through science, technology, engineering, and math skills. In this role, I have fostered unlikely partnerships between employers, schools, libraries, nonprofits, parent groups, and more. I value the skills and connections I have developed here, and the difference I have made in the lives of so many Idahoans.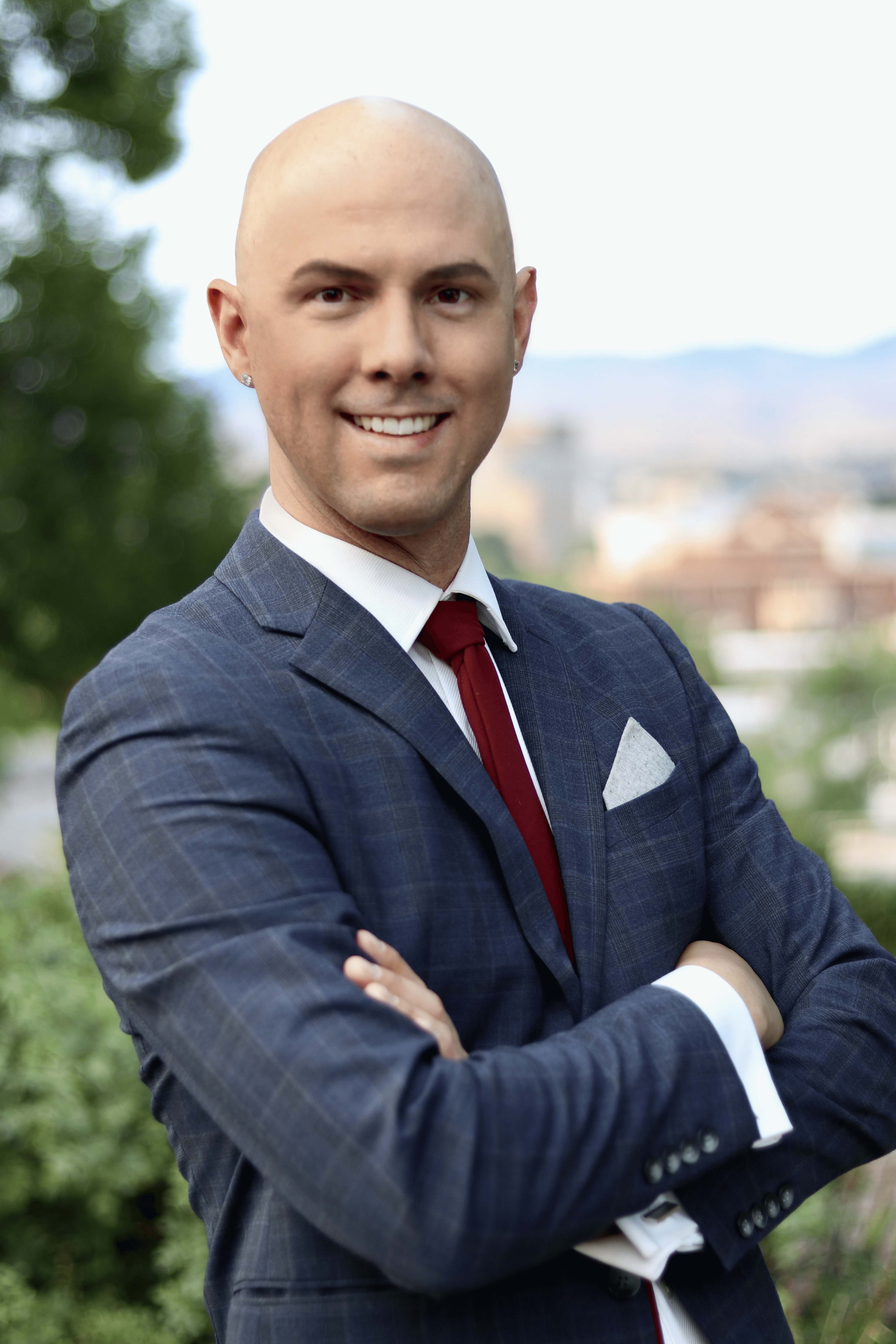 Send a Message to City Clerk
Please fill out the form and a representative from the city will be in touch with you.
We are aware of intermittent issues affecting our phone system and are working to resolve it. If you are unable to get through, please utilize our online systems, send us a message or visit us at City Hall. We apologize for the inconvenience.