Rhodes Skate Park
1555 W. Front St., Boise
Rhodes Skate Park is a 1.28-acre special use park located in Downtown Boise near the Linen District. Local youth helped design the skate park that caters to skateboarding and inline skating.
By order of the Director: No motorized vehicles or electric mobility devices allowed in City of Boise skate parks. All alcoholic beverages, including beer and wine, are prohibited at Rhodes Skate Park.
Restrooms
A portable restroom is available year-round at this park.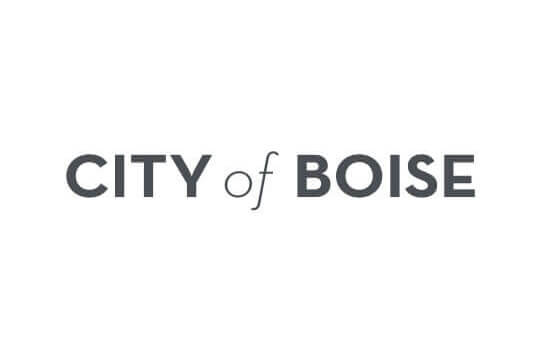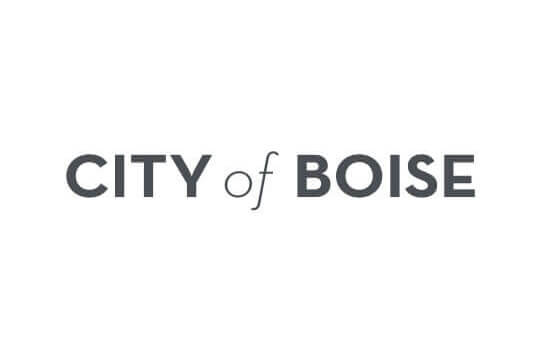 Skateboarding
Motorized vehicles, including electric mobility devices and e-scooters, are not allowed in City of Boise skate parks, including at Rhodes.
Smoking Prohibition
Smoking and vaping are prohibited in all City of Boise parks, including within 20 feet of the Boise River Greenbelt, except in designated areas within Ann Morrison and Julia Davis Parks and at city-owned golf courses.
Towing
Unauthorized vehicles will be towed at owner's risk and expense. You can contact Boise Valley Towing by calling (208) 389-9707.
Master Plan
A park master plan is a concept drawing illustrating recreation facilities and landscape features planned for a park site. It does not necessarily represent what amenities are currently in a park.  
History of the Park
Glenn Rhodes came up with the idea for a multiple-use skate park after hearing about business owners running off skateboarders from downtown areas in Boise. He talked to his neighbor, 16-year-old Tim Shandro, who took him to skate spots and showed him what skateboarders like. Rhodes also talked to other kids who told him "there was no place to skate."
In 1992, Rhodes, a former Ada County Highway District commissioner, persuaded the county and the city to designate a site for kids to recreate. The 1.28-acre park site is located between 15th and 16th streets under the I-184 connector.
Rhodes donated his time to frame the site, pour concrete, install fencing and coordinate all other construction five days a week over a two-year period.
Named for Glenn Rhodes, Rhodes Skate Park was dedicated in December 1995. Valued at $465,000, the park is a tribute to a man who prizes both youth and recreational opportunities. He persuaded more than 130 contractors, individuals, civic groups and businesses to help him build a park for Boise's youth. Rhodes also raised $35,000 in cash contributions and built the rest of the park with donations of labor and materials. The City of Boise provided staff, inspection services and an additional $50,000 in funding.
"Glenn's enthusiasm for giving kids a place of their own has made a difference," said Charlie Ware of the Associated General Contractors. "It was his vision, his perseverance and hard work that made this park a reality. Despite the many challenges of raising funds and finding volunteers, Rhodes remained focused on the park." When asked how he kept the project alive, he added. "Sometimes you get involved and there's no stopping until you're done."
Send a Message to Rhodes Skate Park