Simplot Sports Complex
2437 E. Lake Forest Dr., Boise
Simplot Sports Complex is a 161-acre large special use area. 
All alcoholic beverages including beer and wine are prohibited at this park. 
---
Boise Parks and Recreation is committed to providing accessible and inclusive experiences for users of all abilities. The playground at Simplot Sports Complex has bonded rubber surfacing for mobility device users. Take a video tour of this playground by clicking the button below.
ACCESSIBLE PLAYGROUND VIDEO TOUR
Hours of Operation
Park is open from sunrise to sunset.
Parking
There are several parking lots as well as parking along the street.
Restrooms
Restrooms are open and park drinking fountains are now operational.
Baseball
Fields are scheduled through East Boise Youth Baseball and Softball and may be available on a drop-in basis (first come, first served) during little league season. League practice is not able to be scheduled.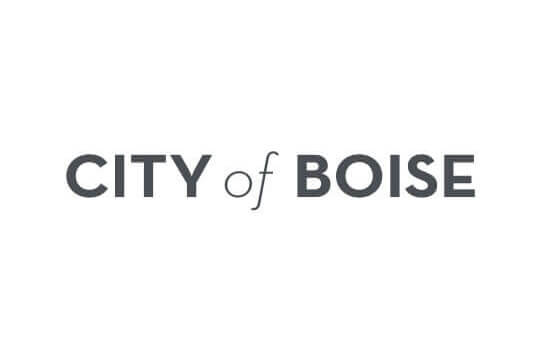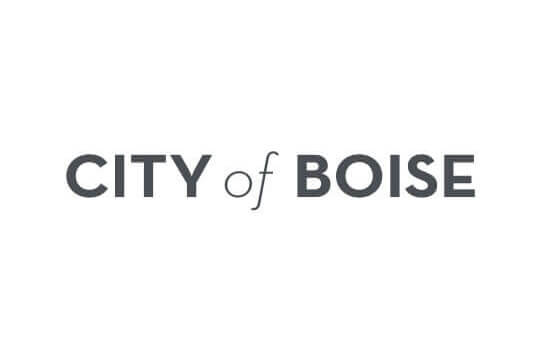 Dog Off-Leash
Dogs and their owners should be sure to follow the city's leash ordinance going to and coming from the dog park, and follow the dog off-leash rules and regulations while visiting the park. Learn more.
Dogs are permitted off-leash between November 21-February 15.
Please pick up after your dog. 
Remainder of the year, pets not permitted except service animals during these dates:
February 16 - November 20
Map of Designated Area (Main gate is closed) :
Playground
Playground has equipment for 2-5 and 5-12 age groups.
The new bonded rubber surfacing is universally accessible.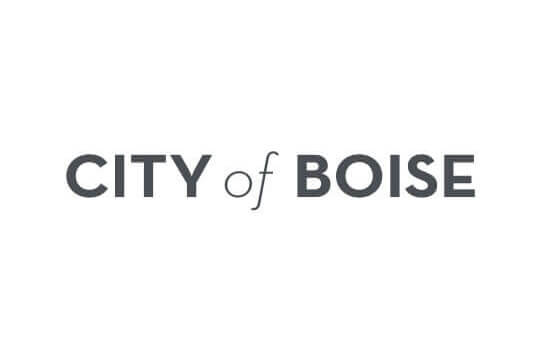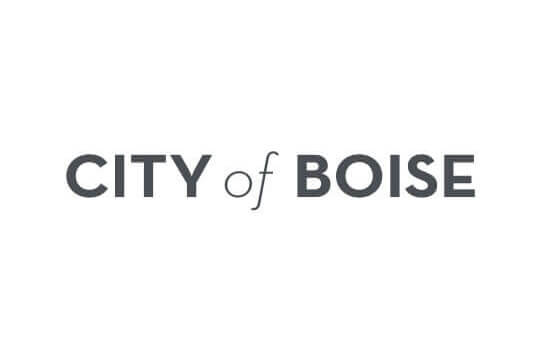 Restrooms
Restrooms are open and park drinking fountains are now operational.
Soccer
Simplot Sports Complex is known for the quality and quantity of its soccer fields. The special use area contains 20 separate grass fields.
Organized sports practice is not allowed. Permitted sports use is limited to youth soccer league play and tournaments.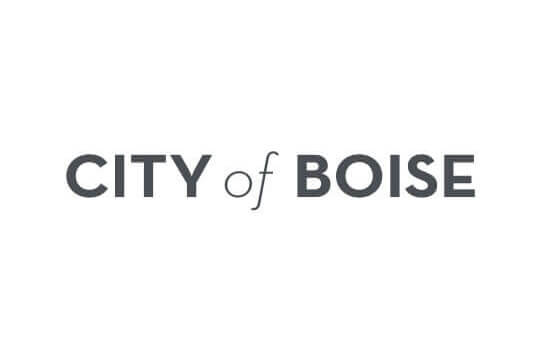 Smoking Prohibition
Smoking and vaping are prohibited in all City of Boise parks, including within 20 feet of the Boise River Greenbelt, except in designated areas within Ann Morrison and Julia Davis Parks and at city-owned golf courses.
Towing
Unauthorized vehicles will be towed at owner's risk and expense. You can contact Boise Valley Towing by calling (208) 389-9707.
Master Plan
The Master Plan is a concept drawing illustrating recreation facilities and landscape features planned for a park site.  It does not necessarily represent what amenities are currently in a park. 
About the Park
The sports complex resides in Southeast Boise near Columbia Village. Simplot Sports Complex main attractions are the wide arrangement of sports fields; featuring several little league fields and soccer fields.
Send a Message to Simplot Sports Complex