Bowler Park
4403 S. Surprise Way, Boise
Bowler Park is a 24.62 acre park in Southeast Boise near Surprise Valley.
Amenities include bocce courts, playground, fenced dog off-leash area, disc golf course, outdoor gym, skate spot, restrooms and misters.
This property was acquired from Beth and Bruce Bowler in 1995.
---
Boise Parks and Recreation is committed to providing accessible and inclusive experiences for users of all abilities. The playground at Bowler Park includes a Volta® Inclusive Spinner and has bonded rubber surfacing for mobility device users. Take a video tour of this playground by clicking the button below.
ACCESSIBLE PLAYGROUND VIDEO TOUR
Hours of Operation
Park is open from sunrise to sunset.
Parking
There is on site parking available.
Bocce
Available at a first come, first served basis.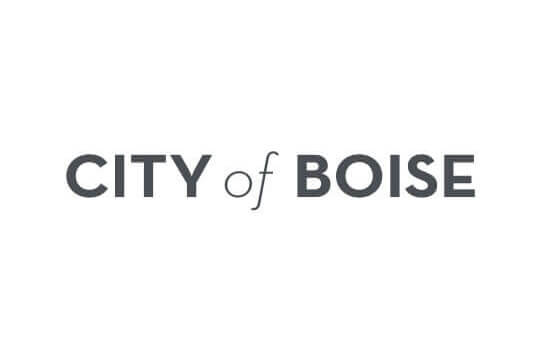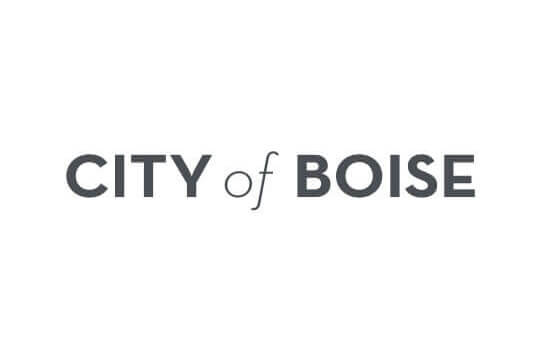 Disc Golf
Course has a total of 9 holes.
Dog Off-Leash
Dogs and their owners should be sure to follow the city's leash ordinance going to and coming from the dog park, and follow the dog off-leash rules and regulations while visiting the park. Learn more.
This 1.25 acre enclosed park includes a shy dog area. Additional amenities include shelter, trash cans and a watering station with dog bowl. Surface material is chat.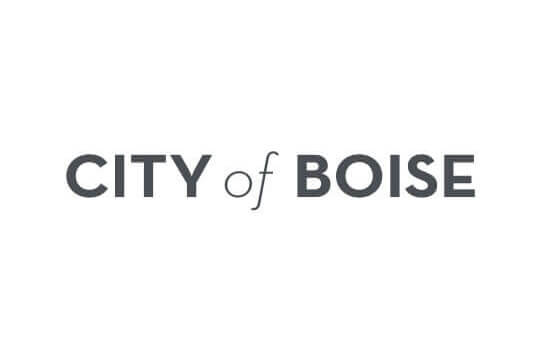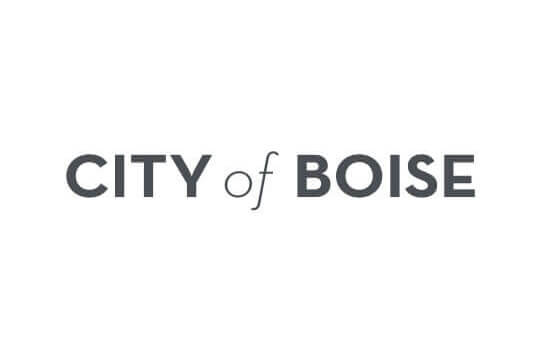 Misters
The mister poles are activated when a user hits one of the buttons located on the mister tower.
Outdoor Gym
Use of the equipment, which is accessible year round, is free to the public. Are you a gym newbie? Don't worry. Each piece of equipment has posted instructions.
Learn more about each piece of equipment and sample workouts on bodybuilding.com's website.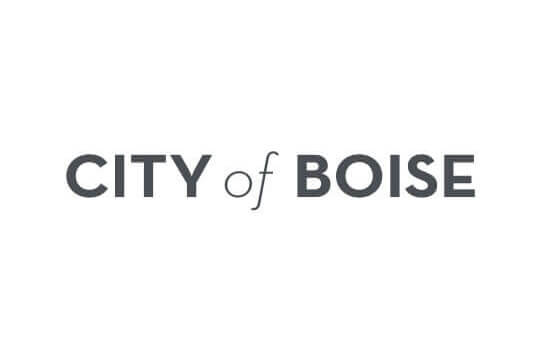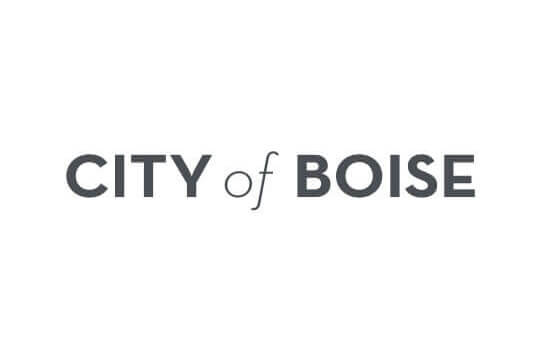 Playground
Playground has features for ages 2-5 and ages 5-12.
Playground surface is bonded rubber.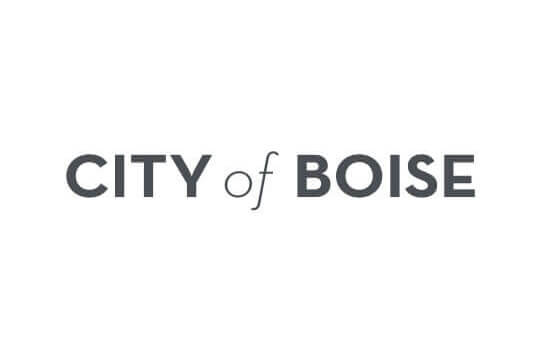 Skateboarding
Motorized vehicles, including electric mobility devices and e-scooters, are not allowed in City of Boise skate parks.
Smoking Prohibition
Smoking and vaping are prohibited in all City of Boise parks, including within 20 feet of the Boise River Greenbelt, except in designated areas within Ann Morrison and Julia Davis Parks and at city-owned golf courses.
Towing
Unauthorized vehicles will be towed at owner's risk and expense. You can contact Boise Valley Towing by calling (208) 389-9707.
Master Plan
The Master Plan is a concept drawing illustrating recreation facilities and landscape features planned for a park site.  It does not necessarily represent what amenities are currently in a park. 
Send a Message to Parks and Rec
For other after hours park related emergencies (i.e. irrigation issues, restrooms), please call (208) 489-6640.